Strongest Built Homes!
We Currently have a wait list for new builds end of August of 2022.
For those of you who'd like information on the "Rebekah Shack" Check out her video here.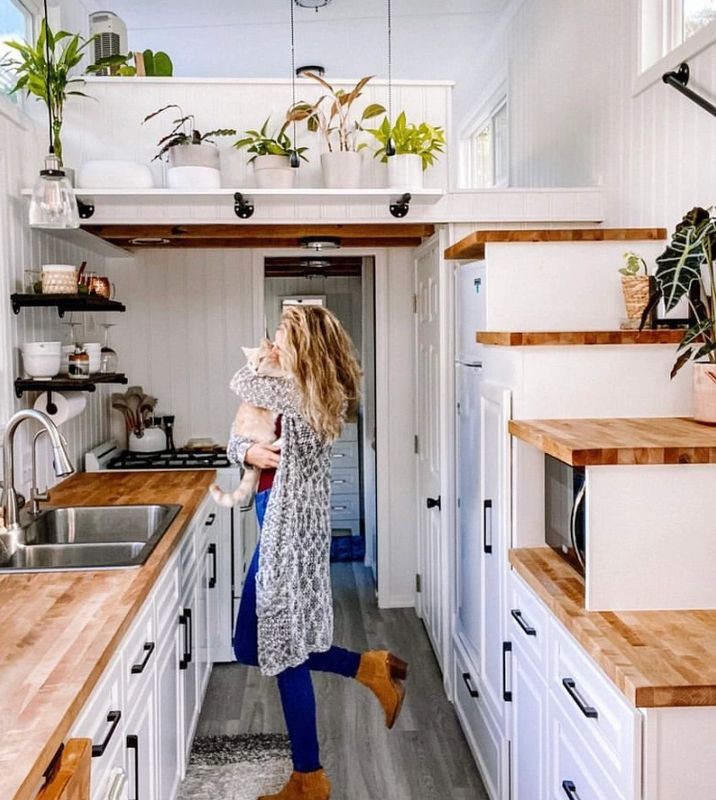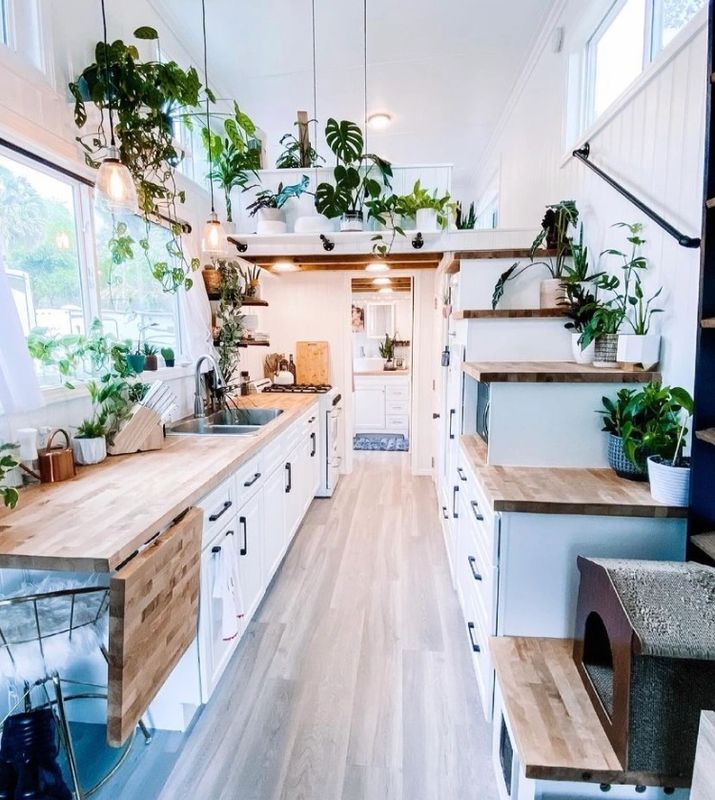 The "Rebekah Shack" page is "under construction" at this time, Please keep checking back at this link to see more details of the "Rebekah Shack"
Thank you for taking your time to visit our website.  I'd like to take a moment to tell you a little about us and our company.  We are a husband-wife team with over 30 years experience of building homes under our belt.  We, ourselves (and the help of one carpenter), build each house that rolls out of our factory.  It is important to us that each home is built to its very best for safety and longevity! We build the
strongest
homes in the industry from the trailer up.  And that's not coming from us, that comes from a licensed ANSI inspector who specializes in tiny homes.  We build them as if we are building it for ourselves.  Our Homes have been features on HGTV's
TINY HOUSE HUNTERS
 (Season 4 Episode 1).  We have also been featured on the front page (and the entire page 7) of the
Sunday St. Louis Post Dispatch
.  You can see the full
article here
.  
We actually fall in love with each home, and even get a little sad when they are gone. We are not just tiny home builders.  We have been in your shoes! We ourselves have downsized our lives in every way.  We were overwhelmed financially, like many of you.  Our lives seemed to be all about working to pay our bills, and not much time to relax and enjoy with the people we love.  We will never put ourselves in a position again to "live to work".  We have learned what actually is important in our lives, and what makes us happy.  Less is more!  Our tiny houses and our idea of simpler living will insure a simple life.  We hope we can inspire others to live simpler, as we have been inspired by other tiny home owners. Each home is built with love and understanding. It is a very personal experience, even if you are 2000 miles away.  You will feel like you are a part of the building process every single day.  So, enjoy your neighbors again, make more time for you families, start new relationships, get involved in community projects, take vacations and LOTS of them.  Because the tiny way of living frees you to live!  Actually
LIVE!
 You can read more about us
HERE
.