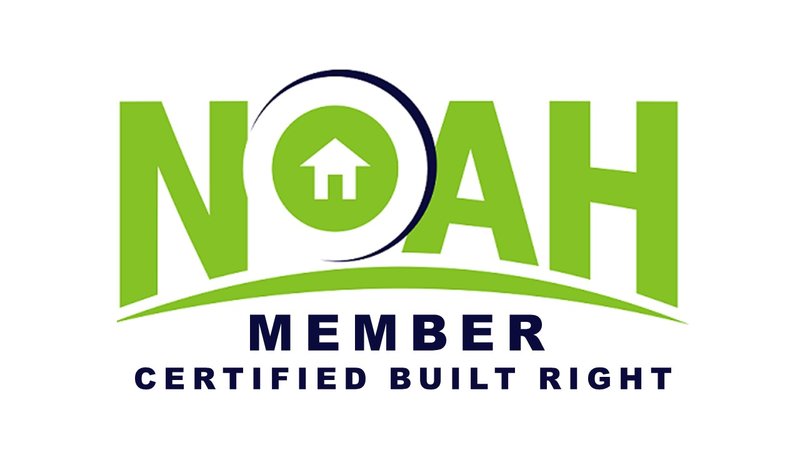 Welcome to our Tiny House Dream!  We've been where you are, and we would LOVE to take you where you need to be!  We ourselves, have been overwhelmed with what society expects our life should be.  A big house filled with expensive furniture and material things, fancy cars, and designer clothes. Our life was ONLY about working to pay for all of those fancy things.  What was the point?  We had no time for family, friends, or our community. We were drowning financially for STUFF that didn't even make us happy any more.  We began to resent everything we owned because we became a slave to it. Enough was enough!  We dramatically downsized our life, in every way possible, to ensure a simple lifestyle so that we could actually LIVE.  We aren't just a Tiny Home Builder, we are you!  We have walked in your shoes. We have been where you are now. You can read more about us
HERE
.
With that said, we still work hard and long hours, but we LOVE what we do.  We actually fall in love with every Tiny House we build, and even get emotional when they sell and roll out of our factory.  We build the STRONGEST most well build homes in the industry.  And thats not coming from us, it comes from a licensed ANSI residential home inspector who specializes in Tiny Homes on Wheels.  Our homes have also been featured on HGTV's hit series TINY HOUSE HUNTERS!  More recently, our company and story was FRONT page of the St. Louis Post Dispatch! See the full article here:
St Louis Post Dispatch Mini Mansions Tiny Homes 
We are the most AFFORDABLE Tiny House Builder because we can be.  We are a small company, we build our homes ourselves (husband/wife TEAM) and have very low overhead.  It takes about 12 weeks (depending on our wait list) for us to build a home from start to finish.  We will be dedicated to your vision.  We send updates every day with photos to our clients, so they are fully aware of the progress of their build. Please see our
CLIENT TESTIMONIALS
page for past client experiences with us. We are not wealthy people, we do not believe in over charging just because everyone else is.  Our goal is to make a little living doing what we love, and more importantly to make your dreams come true.
Please take a moment to
SHOP
our
NEW MINI MANSIONS MARKET
. We have Tiny House decor such as pillows, custom built towel rack, toilet paper holders, and much more to come soon! 
Thank you for visiting our website, please feel free to
CONTACT US
 with any questions, or to make us your builder of your new BEAUTIFUL Tiny House On Wheels!