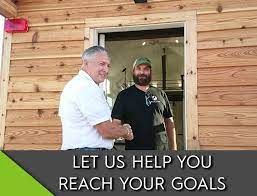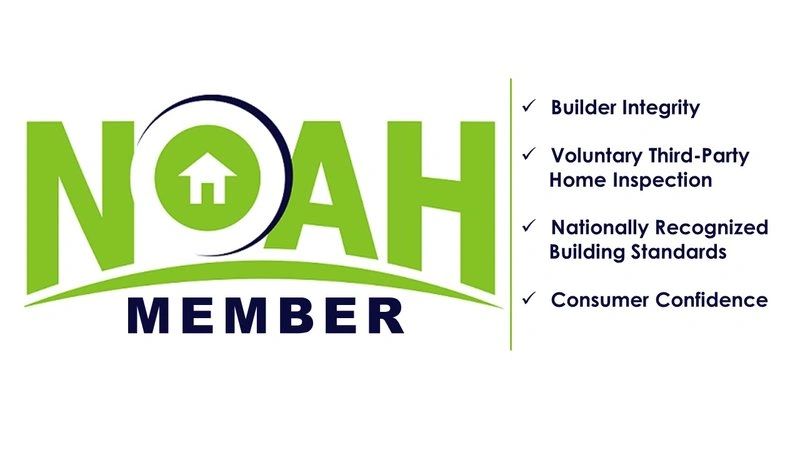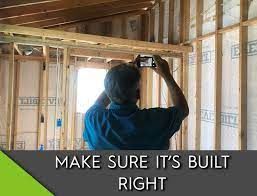 What is NOAH?

A National Trade Association for builders, Manufacturers & DIY'ers, producing Tiny Houses, suitable for permanent, full-time or part-time residential living.
NOAH's desire is to unite the Tiny House industry and to protect and serve:
Manufactures & Component Suppliers
The NOAH Standard
The NOAH Standard incorporates nationally recognized safety, construction & energy efficiency standards currently used by the Home Building & RV industries:
NFPA - National Fire Protection Association
NEC - National Electrical Code
IRC - International Residential Code
NHTSA - National Highway & Transportation Safety Association (for Tiny Houses on Wheels)
---
NOAH Inspection

NOAH inspects each Tiny House at specific phases of construction for compliance to the NOAH Standard, utilizing a proprietary inspection system.
Attachment Systems & Framing
All-Trades (Electrical, Plumbing & HVAC)
Each inspection is archived & available for review in the future.
---
Certification Seal

Builders choosing self-regulation voluntarily submit to a series of third-party inspections on each build to obtain the Certification Seal.
NOAH Certification represents builder compliance with the NOAH Standard, which is a minimum requirement, although builders may choose to exceed these standards.

---
Truth & Transparency

NOAH Certification differentiates Tiny Houses as suitable for permanent, full-time or part-time residential living.
Manufacturers & Do-It-Yourselfers can build with integrity for the desired purpose of occupancy both now & the future.
Municipalities can have assurance EACH NOAH Certified Tiny House has been inspected & meets the NOAH Standard.

---
Everybody Wins!

The NOAH Standard & Certification present the opportunity for lenders & insurers to establish underwriting equivalence for value determinations specifically for Tiny Houses.  Consumers buying & selling NOAH Certified Tiny Houses may obtain access to the Certification Seal-specific detailed inspection records.

---
INSURANCE COMPANY'S WHO ACCEPT NOAH CERTIFICATION:
Foremost® Insurance Group

, a proud member of the Farmers Insurance Group of Companies.  

To locate an agent in your state:  

www.foremost.com

 

Insuring Home/Auto/Business.

Contact them today at 321-248-4495 or find them on Facebook or the web at www.WeInsureApopka.com
---
In 2019 Mini Mansions Tiny Home Builders LLC was presented with an Excellence Award From NOAH. 
---
MINI MANSIONS TINY HOME BUILDERS LLC HAS BEEN A NOAH MEMBER SINCE AUGUST 2017.  ANY HOMES BUILT PRIOR TO THEN, ARE NOT NOAH CERTIFIED BUT WERE BUILT BY NOAH STANDARDS AND INSPECTED FROM OUR OWN IN-HOUSE PROFESSIONALS.